Danish architect Lars Schwartz Hansen is member of the danish union of academic architects, MAA and is graduated in 1998 from AAA, Aarhus School of Architecture in Denmark. After getting experience working for 3XN in Aarhus and Jørn Utzon in Helsingor he went to Italy where he still has his working base. In Italy he has been the architect of the fashion label DIESEL for the last
20 years.
LARS SCHWARTZ DESIGN works with a large range of designs from architecture, interior, furnitures to product design.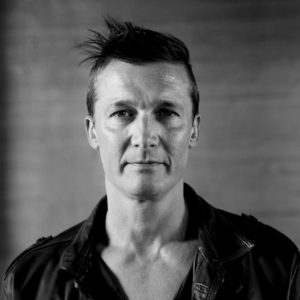 Danish designer Mathias Lyshøj Bek is educated as a Furniture Designer from VIA Design and has a BSc. in Innovation and Business from SDU.
Driven by value-based solutions he is skilled at understanding and listening to our customer's needs and transforming these into value-based design solutions.
He is an experienced designer in the field of product and interior design.
Mathias works with a large range of designs from retail, interiors, concepts, and furniture to product design.