"Good design is all about improving"
When we design we strive to improve, period.
Improve in meeting the demands from you, our client
Improve in understanding and accommodating the needs of your consumers
Improve in emphasizing your brand and make it stronger
Improve in generating functions and technical solutions for a stronger design at a reasonable cost
Let us improve together!
We see the design process as a relationship…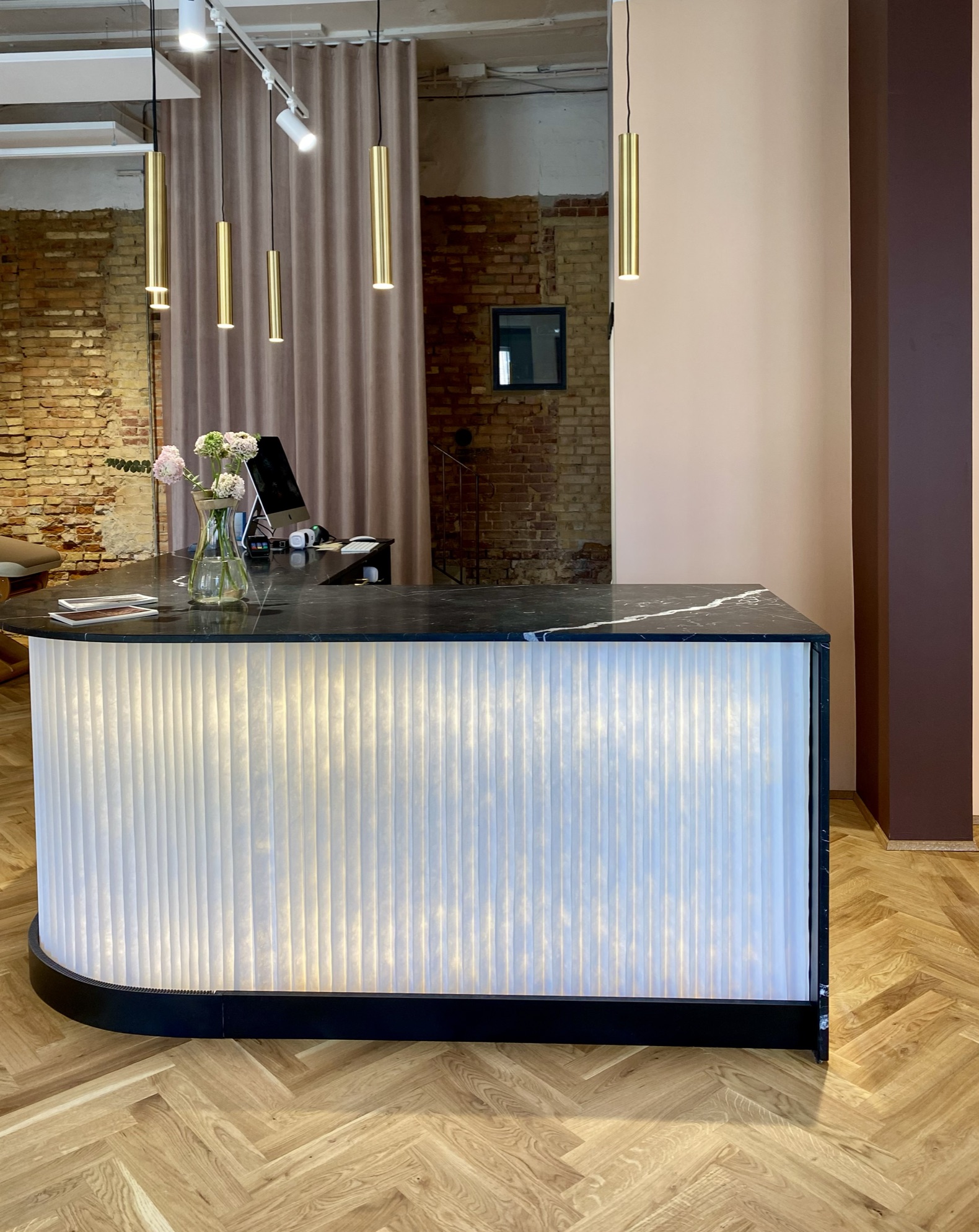 …it is no different than a friendship. It takes respect, curiosity and trust to make it work.
To us design is the core stone of all interaction with the end consumer. As a matter of fact we believe that good design makes all the difference in leaving an everlasting impression that will last for long and make you want to "meet us" again. We see the design process as a relationship… not different from a strong friendship.
Respect – the demands from you and your end consumers are important to us. We listen to your needs and feedback.
Curiosity – we are not afraid to ask questions… even if the answer proves us wrong. We believe that research and facts help us in creating the strongest and most functional design possible.  
Trust – we trust that you know your brand best, and we will always stay loyal to your brand identity and company story.